1 per week

Boone Count Press Releases

1 per week
The Boone County Commission, on behalf of the County Commissioners Association of Missouri (CCAM), will honor Senator Caleb Rowden during the Commission Meeting on Tuesday, October 16, 2018 at 9:30AM in the Boone County Commission Chambers. Senator Rowden is one of six Missouri legislators to be honored by CCAM for their commitment to improving county government operations. The Commission will also present a proclamation in Senator Rowden's honor.
---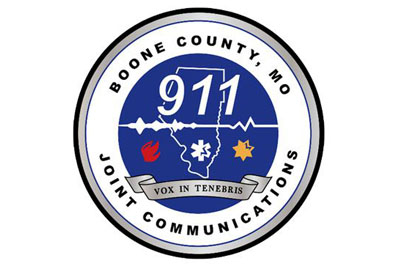 Boone County Joint Communications (BCJC) and Moberly Area Community College (MACC) will celebrate their partnership in offering the Emergency Telecommunicator course with a ribbon cutting on Monday, October 15, 2018 at 11:00AM. The ceremony will take place at MACC - Columbia Higher Education Center in the Parkade Center, 601 Business Loop 70 West, Suite 153. This suite is located in the basement of the Parkade Center and may most easily be accessed by using the north Parkade Center entrance, which is west of the MACC main entrance.
---
Former first lady Michelle Obama recognized the dedication and success of the voters of Boone County during a voter registration rally in Las Vegas, Nev. on Sunday, September 23, 2018. Mrs.
---
Boone County Circuit Clerk Christy Blakemore was presented with the Honorable Clifford H. Ahrens Excellence in Technical Achievements Award on Thursday, September 27, 2018, at the Missouri Bar/Judicial Conference 2018 Annual Meeting in St. Louis, Mo.
---