Boone Count Press Releases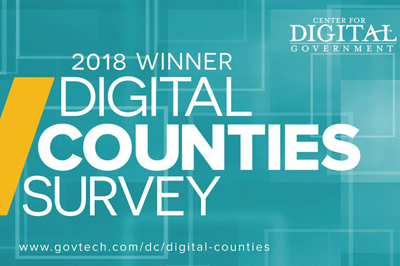 For the ninth year in a row, Boone County earned recognition for successful outcomes through strategic use of information and communications technology. On Wednesday, July 11, the Center for Digital Government (CDG) and the National Association of Counties announced the top ten counties in each of five population categories, including Boone County, which ranked fourth place among counties with a population between 150,000 and 249,999. Boone County has been ranked in the top ten counties of similar population for 13 of the past 14 years.
---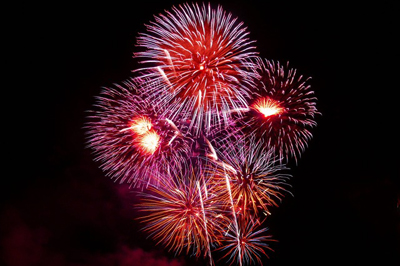 Boone County Joint Communications is prepared for a spike in calls on the Fourth of July holiday. Residents are reminded to call 9-1-1 for emergencies only and to call the non-emergency numbers 3-1-1 or 573-442-6131 for other situations requiring law enforcement attention, such as noise caused by fireworks or fireworks being discharged in prohibited areas.
---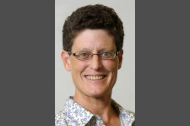 On June 26, 2018, Boone County Commissioner Janet Thompson was reappointed for her second term on the Judicial Finance Commission for the State of Missouri by Chief Justice Zel M. Fischer. Janet was initially appointed to the Judicial Finance Commission in the fall of 2016.
---