Boone Count Press Releases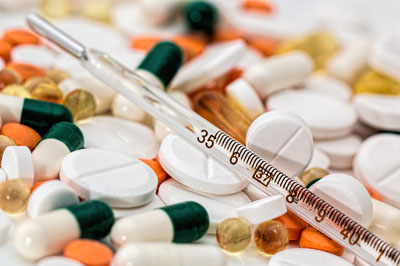 The Boone County Sheriff's Department, in partnership with the Youth Community Coalition and law enforcement agencies throughout Boone County including Ashland, Columbia, Centralia, Hallsville, University of Missouri, and VA Hospital Police Departments, will be conducting a Prescription Drug Take Back event at multiple locations April 27 & 28, 2018. This event coincides with the National Drug Take Back event sponsored by the Drug Enforcement Agency.
---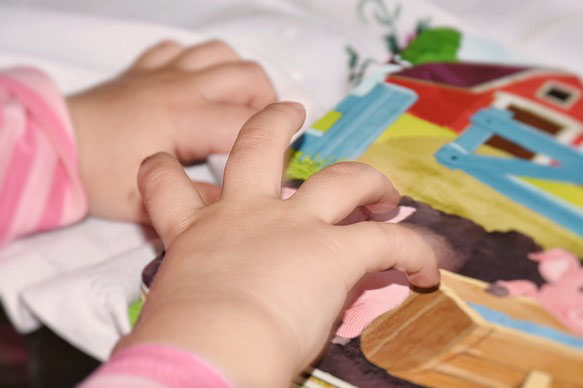 Boone County, in collaboration with the Cradle to Career Alliance (C2CA), is one of only eight counties selected by the National Association of Counties to receive a $25,000 planning grant focusing on kindergarten readiness through prenatal to age three interventions. Boone County/C2CA was chosen by NACo as a community partner due to its commitment to ensuring children have a strong start in life. The partnership program is funded by the Pritzker Children's Initiative (PCI), a project of the J.
---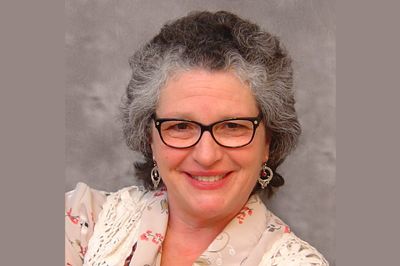 Elizabeth "Liz" Palazzolo, CPPO, CPM., Senior Buyer for Boone County, received the Buyer of the Year, Small Entity award by the Missouri Association of Public Purchasing, Inc. (MAPP), Chapter #3 of NIGP - The Institute for Public Procurement.
---