The Columbia Missourian - K-12 Education
Mid-Missouri Civil Liberties Association president Dan Viets sent a letter to CPS officials criticizing Rock Bridge's decision.
---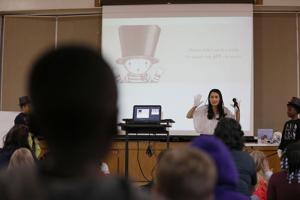 Kids were treated to talks from popular young adult authors and illustrators on Friday.
---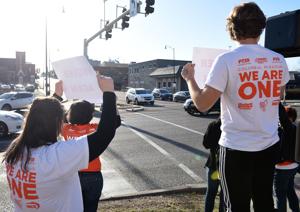 Students walked out at schools including Battle, Hickman and Rock Bridge high schools and Gentry, Jefferson and West middle schools.
---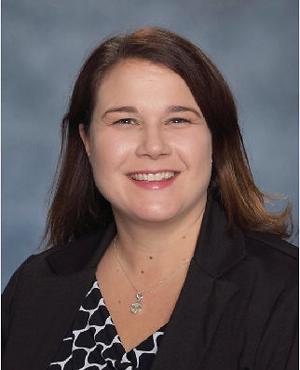 Sarah Sicht would succeed Laura Lewis as principal of the STEM-focused elementary school. Lewis is retiring at the end of the school year.
---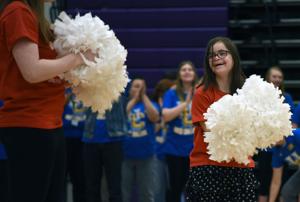 The United Challenge is an annual athletic competition for Columbia high-school students with disabilities.
---
CMNEA, a local schools union, has encouraged teachers and students to join them at busy Columbia intersections to advocate for gun law reform.
---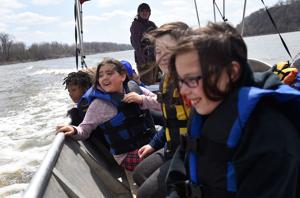 Missouri River Relief is completing its first year of Missouri River Days, an opportunity for fourth graders to learn about the river hands-on.
---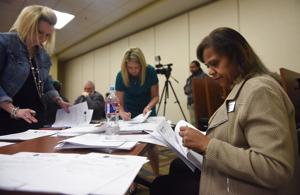 The renaming committee will submit the final recommendations of Locust Street Expressive Arts to the Columbia Board of Education in May.
---
Rock Bridge Student Council members proposed having sobriety checkpoints at prom to their administration after incidents at their homecoming dance in the fall.
---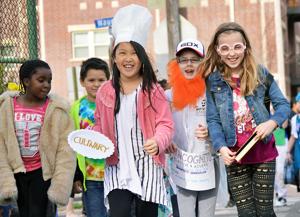 The parade was a fun way to get ready for standardized testing. "This is an awesome way for students to strengthen their brain and creativity," art teacher Ann Mehr said.
---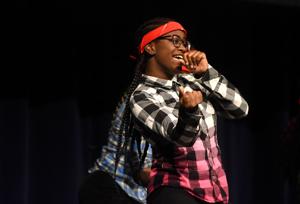 Students from Battle, Hickman and Rock Bridge high schools lip-synced before a packed auditorium and local celebrity judges. The winner: "Cops and Robbers" from Rock Bridge.
---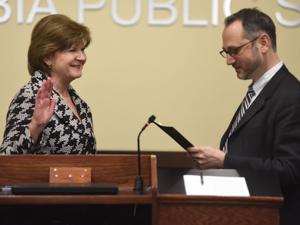 Rock Bridge High School will test all students, while Battle and Hickman high schools will test on a case-by-case basis.
---