2 per week

The Columbia Missourian - K-12 Education

2 per week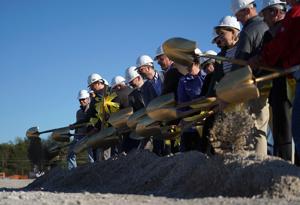 Construction began in September, but Columbia Public Schools officials commemorated the occasion on Thursday.
---
Doing investigative work in a small community takes a willingness to lose friends, be publicly shunned, face threats and worse. And to have nowhere to hide.
---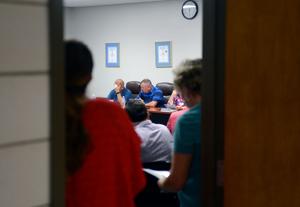 Public officials in Edina, Missouri, about 25 miles east of Kirksville, wouldn't talk about what happened in the locker room of the local school. The local newspaper was determined to bring it to light.
---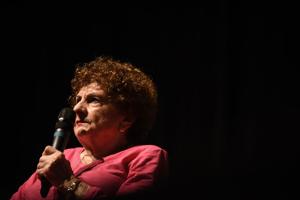 Sonia Warshawski, 92, survived three concentration camps and being shot in the chest. She now speaks publicly about her experiences.
---
After a domestic disturbance in northeast Columbia, multiple schools were placed under a modified lockdown Wednesday morning to ensure student safety. All lockdowns were lifted by 10:18 a.m.
---
In Missouri, 13 percent of 18- to 24-year-olds are parents, which is above the national average, according to the Annie E. Casey Foundation.
---