2 per week

The Columbia Missourian - K-12 Education

2 per week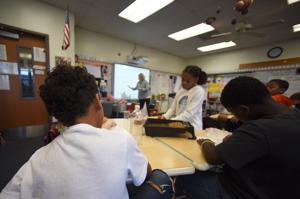 Finding science every day, in your own backyard and in the news, is a goal of a Columbia Public Schools initiative in the elementary schools.
---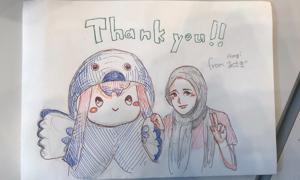 Students from Battle, Hickman and Rock Bridge high schools went to Japan to perform in a cultural festival with high school-aged musicians from Japan, China, South Korea and Austria.
---
On Monday, the Columbia School Board approved guiding principles that will help shape new attendance areas, which are needed because a seventh middle school is set to open for the 2020 school year.
---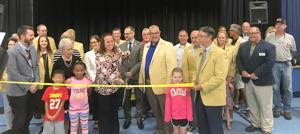 One guest was Betty Kemper, who attended Grant more than 80 years ago and whose granddaughter is now the principal there.
---
Schools in the area were on modified lockdown in the early afternoon as police investigated the robbery. The lockdown was lifted around 1 p.m.
---