The Columbia Missourian - Higher Education
MU administrators said they aren't worried, as data shows an increase in MU diversity even with tuition increases.
---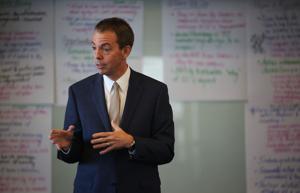 Stewart has been with the university for less than two years.
---
The UM System Board of Curators approved a 2.1 percent tuition increase. But in-state undergraduates will only see a 1 percent increase.
---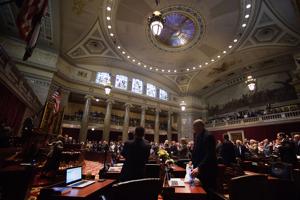 Among the laws passed in the final hours were an increase to the tuition cap for universities, a proposal to raise the gasoline tax, opioid restrictions and measures aimed at unions.
---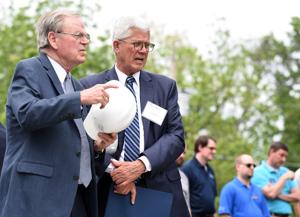 Increased enrollment and an outdated school of business building led Columbia College to invest in a new building
---
Of those 12 programs, seven will merge with existing programs to form new programs, one will be redeveloped and four will be closed completely.
---
Commencement weekend ended Sunday with a final round of ceremonies and lots of special recognition for the mothers of graduates on Mother's Day.
---
The spectrum ranges from teaching medical professionals to business professors at the highest, then to engineers and sciences and finally to the humanities.
---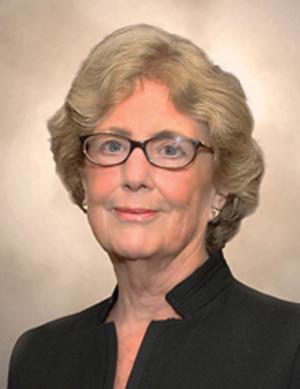 Ceremonies also recognized graduates of the School of Medicine, Trulaske College of Business, Sinclair School of Nursing and College of Arts and Science.
---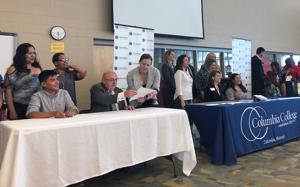 Three Columbia high school seniors received scholarships to local institutions where they will train to become teachers. Upon graduation, they will return to teach for Columbia Public Schools for four years.
---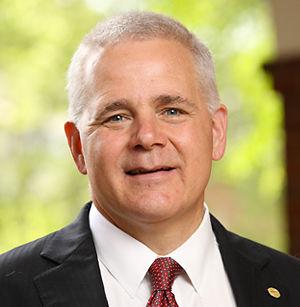 Craig H. Benson from the University of Virginia, the last candidate for MU provost and executive vice chancellor, said he wants to focus on cross-campus conversations.
---
The new program, Truition, will result in a $30 increase per credit hour. The college will buy textbooks and other materials in bulk.
---
Fifteen commencement ceremonies will send off around 5,510 students, host over 10 speakers this weekend and award honorary degrees to two MU alumni.
---