1 per week

Teen News

1 per week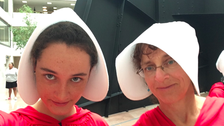 Neither of us could just sit by while Kavanaugh was considered for such a powerful and influential position.
---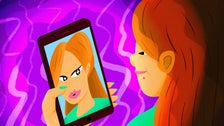 I had no idea what I was getting into when I started playing around with the photo editing app.
---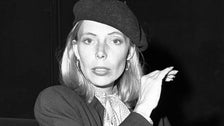 Fall aesthetic: Joni Mitchell wearing a perfectly tilted beret and a neck scarf.
---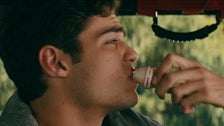 A Bloomberg report suggests that Peter Kavinsky and Lara Jean might have boosted sales of Yakult.
---