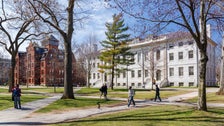 Yep, this is huge. But you got this.
---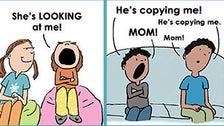 Here's to all the bickering, bonding and hijinks.
---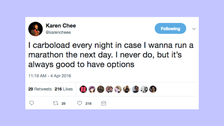 she died as she lived: absolutely drowning in emails
---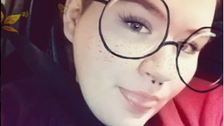 I SPENT $54 ON CUPCAKES JUST TO BE A BITCH. HAPPY EASTER.
---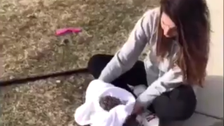 You gotta do what you gotta do if you're going to save a squirrel's life.
---