1 per day

Huffington Post - Latino Voices

1 per day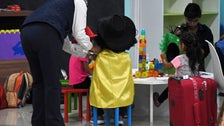 Immigration officials sent a 4-year-old separated child from the U.S. to Guatemala City without telling her family she was coming home.
---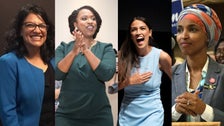 There was a 75 percent increase in women of color among nominees for Congress since 2012, a Reflective Democracy Campaign study shows.
---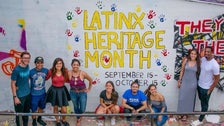 Duke University's Latinx students grappled with a vandalized mural in the midst of the country's hostile political environment.
---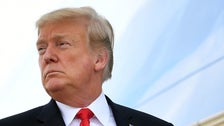 Two years of shock-and-awe tactics have altered the missions of several federal departments and left others scrambling for money. And the policy isn't even working.
---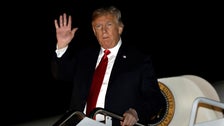 Obama's 2016 statement on the holiday noted "the pain and suffering reflected in the stories of Native Americans who had long resided on this land.
---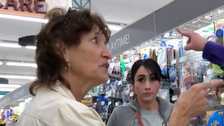 A video featuring the heated confrontation has gone viral on Facebook.
---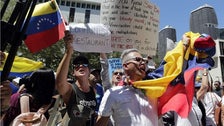 A handful of states are getting most of the people fleeing Venezuela to the United States.
---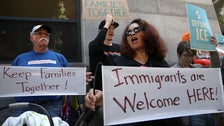 The judge said there is evidence President Trump harbors an animus against non-white, non-European aliens.
---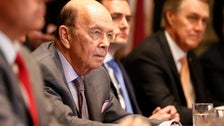 The administration really doesn't want Commerce Secretary Wilbur Ross and a top Justice Department official to be deposed.
---