Huffington Post - Injustice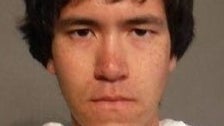 Thomas Frudaker is suspected of targeting chain stores across the country, police said.
---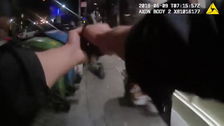 I don't feel safe being around the streets with officers shooting people, a resident said.
---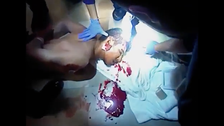 They laughed at me as I laid on a pool of my own blood, barely conscious," said Jose Luis Conde.
---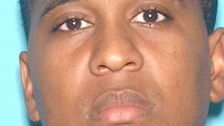 Eric Richardson tried to pressure women into relationships and got personal info on another driver for a friend, authorities said.
---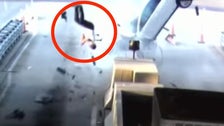 Police say the accident was caused by a drowsy driver.
---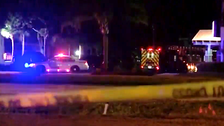 The standoff ended when police entered the apartment and found the children and the suspect Gary Wayne Lindsey Jr. dead of gunshot wounds.
---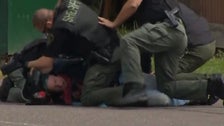 Kevin Straw can be heard pleading for the officer to stop.
---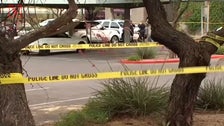 Police say the individual is believed responsible for the shooting deaths of several professionals in the Phoenix area.
---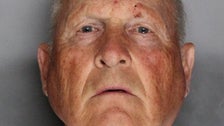 Police swabbed Joseph DeAngelo's car door handle.
---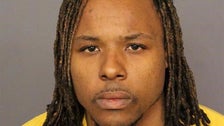 The suspect flagged down a motorist and told them his passenger tried to attack him.
---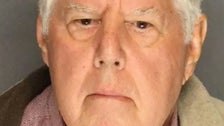 Lyle Burgess, 79, may serve his 90-day sentence under house arrest and isn't required to register as a sex offender.
---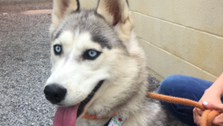 A "pipe-type object" was thrust down some of the dogs' throats to damage their vocal cords, authorities said.
---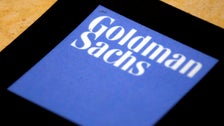 Prosecutors charged Woojae Jung with making more than $130,000 through illegal trades.
---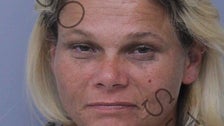 What's in a name?
---