1 per week

EarthJustice.org (EdCast)

1 per week
D.C. Is Shut Down for the People and Open for President Trump's Corporate Cronies .
---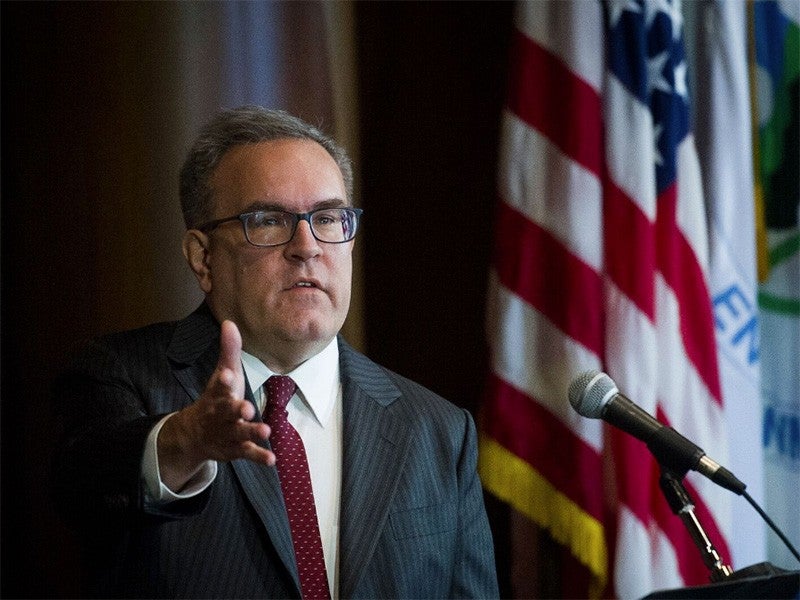 Reading Between the Lines of Wheeler's Pro-Polluter Agenda . The EPA nominee may not give the media a climate denial sound bite, but he clearly has no intention to tackle the problem. .
---
The Storm Moved on, But North Carolina's Hog Waste Didn't . Earthjustice and our partners are working to prevent future hog waste floods in the area hit hardest by Hurricane Florence. .
---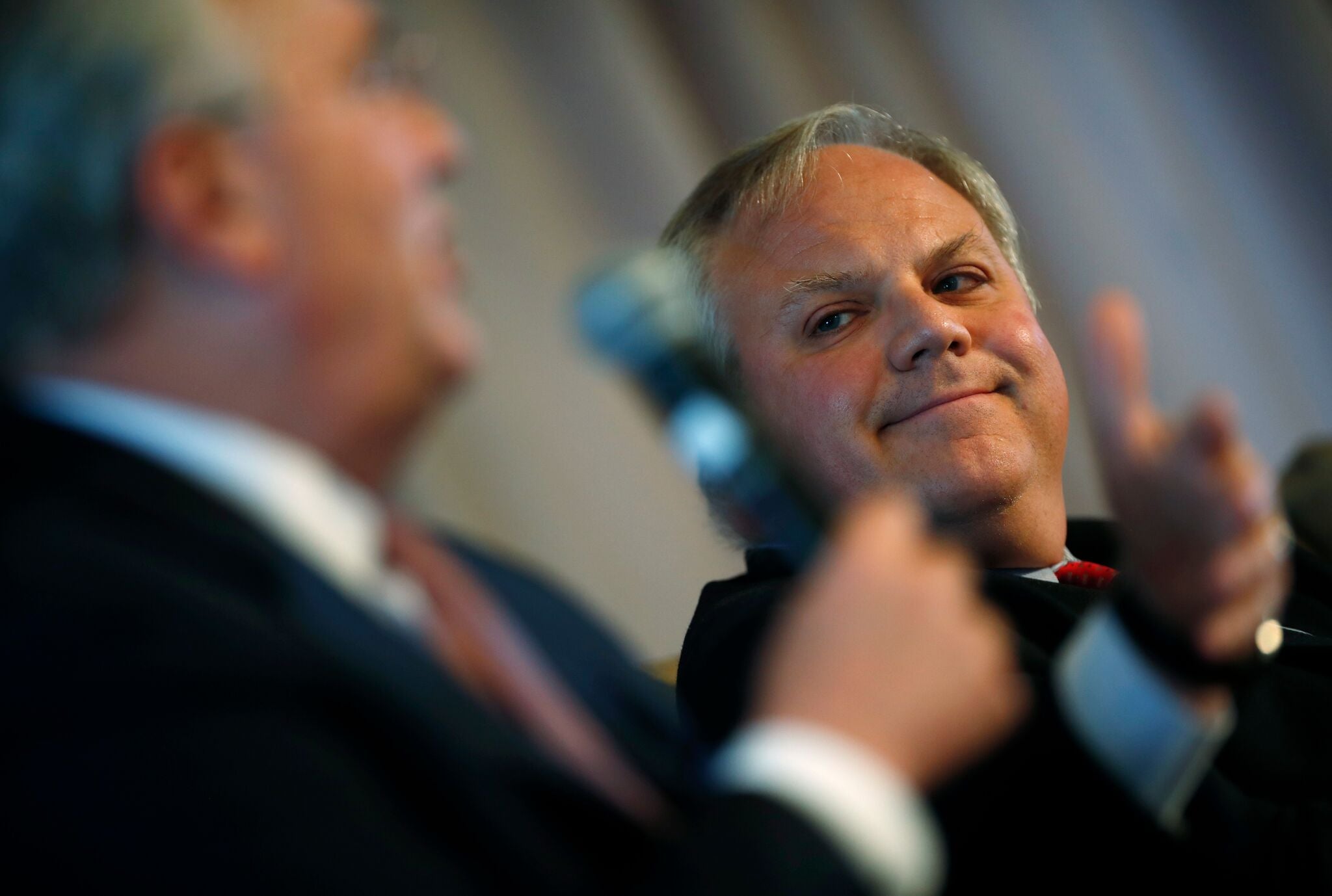 With a Stroke of Red Marker, Zinke Leaves Interior to His Deputy . The new acting Interior Secretary, David Bernhardt, has been described as a "walking conflict of interest." .
---