2 per week

EarthJustice.org

2 per week
As Scientists Sound Climate Change Alarm, States Lead on Solutions . With Trump gutting environmental protections, states must take charge on smart climate policy. .
---
The Fight Doesn't End With Kavanaugh . The legal landscape for key environmental fights extends far beyond just the Supreme Court . Activists protest outside the Supreme Court after the confirmation vote of Justice Brett Kavanaugh.
---
FDA Rules Food Manufacturers Can't Flavor Products With Cancer-Causing Chemicals . Earthjustice argued that the Food, Drug, and Cosmetics Act required the FDA to withdraw its approval of seven synthetic chemicals used in many processed foods and beverages. .
---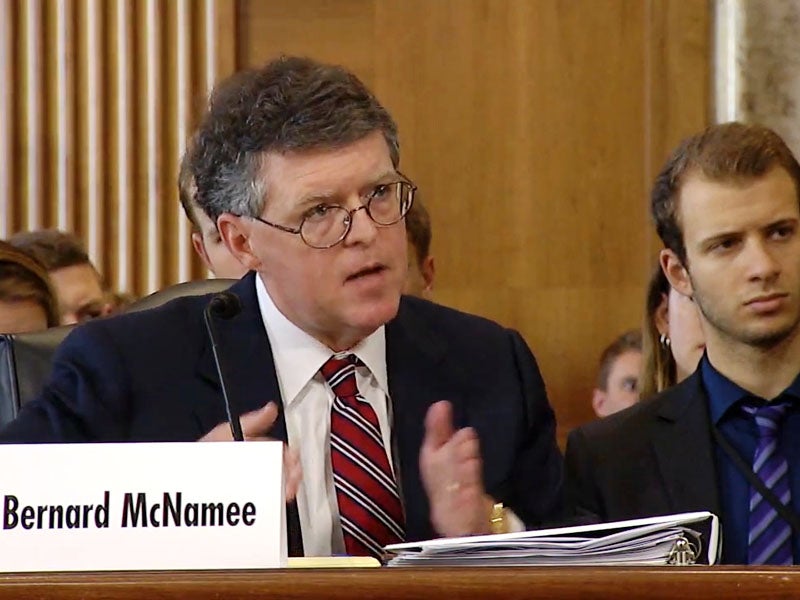 One of the Most Important Agencies You've Never Heard of Is Being Taken Over by Trump . Fossil fuel advocate Bernard McNamee is the Trump administration's pick to fill a critical seat on the Federal Energy Regulatory Commission. .
---
Welcome From Our New President, Abigail Dillen . We've been filing lawsuits at a breakneck pace, and now the reckoning has begun. .
---